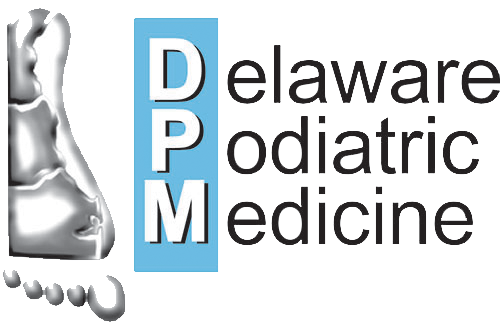 Delaware Podiatric Medicine, P.A. has been serving the community for over twenty years with three locations in Middletown, Dover and Milford, Delaware.
 CONTACT US: 302-674-9255 (WALK)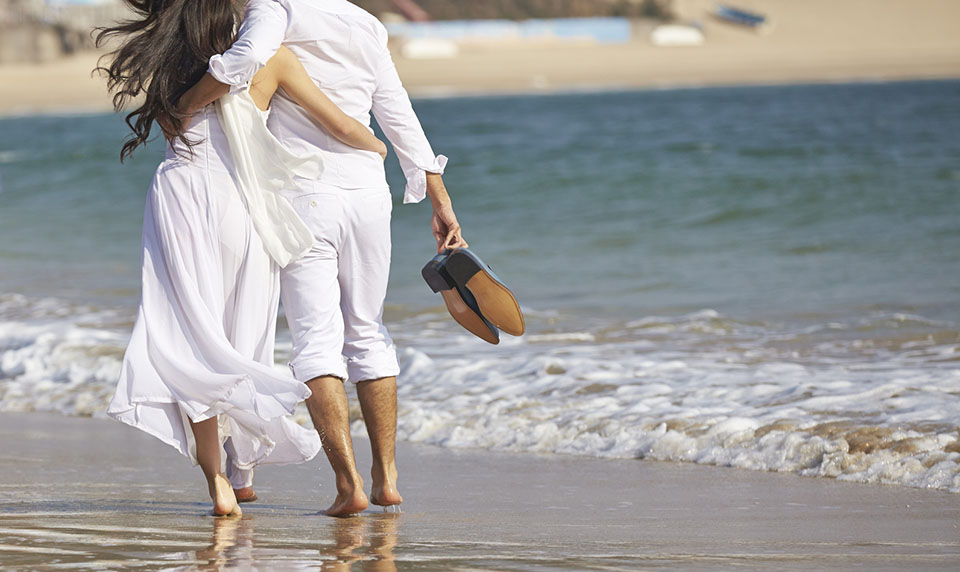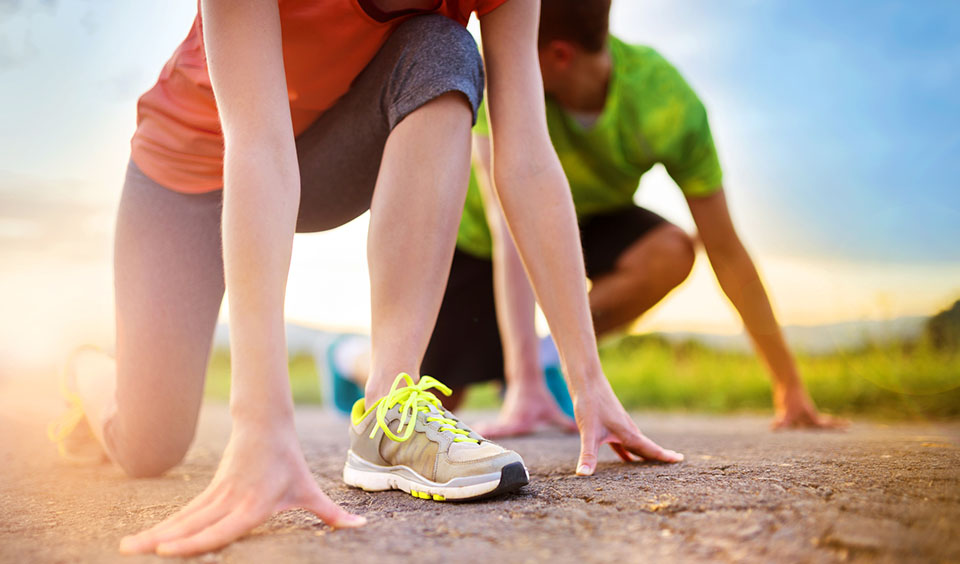 Contact Us at
302-674-9255 (WALK)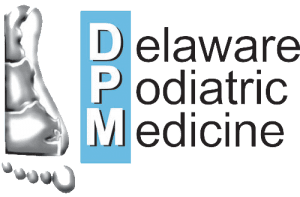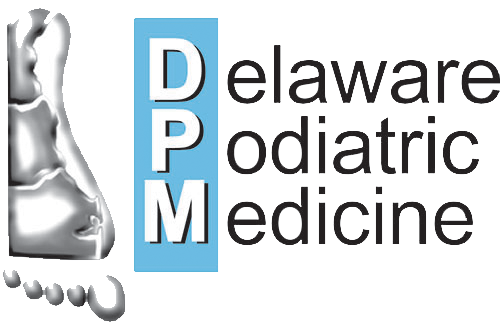 Services
A Wide Range Of
Podiatric Services
Podiatrists specialize in diagnosing and treating disorders of the foot, ankle, and lower leg. They have expertise in orthopedics, radiography, sports medicine, dermatology, and surgery. Some conditions that podiatrists treat are ankle injuries, ankle sprains, flat feet, and tendinitis, bunions, calluses, neuromas, running injuries, and toe deformities. They are often the first health professionals to diagnose vascular problems that have previously gone unrecognized. Podiatrists also contribute significantly to the areas of diabetic foot care, arthritic foot care, and wound healing.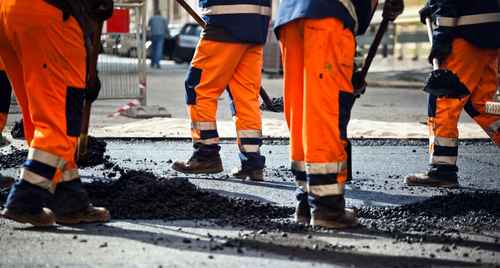 Schedule  Appointment
CONTACT US:
302-674-9255 (WALK)  
Your First Appointment
Please arrive early so that we can complete your initial paperwork. Also, please bring the following:
Patient's insurance card

Photo ID with current address

List of current prescriptions and/or over-the-counter medication, including dose and frequency
 

Information about patient's medical and surgical history

 

Recent test results, x-rays, or relevant records

 
Problem appointments are often available on the same-day.  Our podiatrists take great care in assessing and developing treatment plan to get you back on your feet
We strive for excellence when it comes to taking care of your podiatric needs.   
Bunions
Diabetic neuropathy
Ingrown toenails
Plantar fasciitis
Blisters
Corns
Heel spur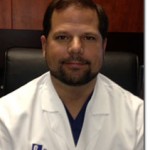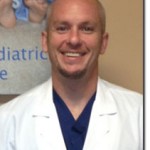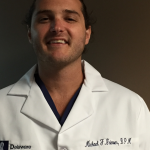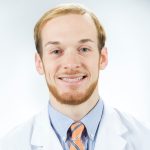 Often times we neglect to take care of feet.  This knowledgebase offer many tips to best protect your ….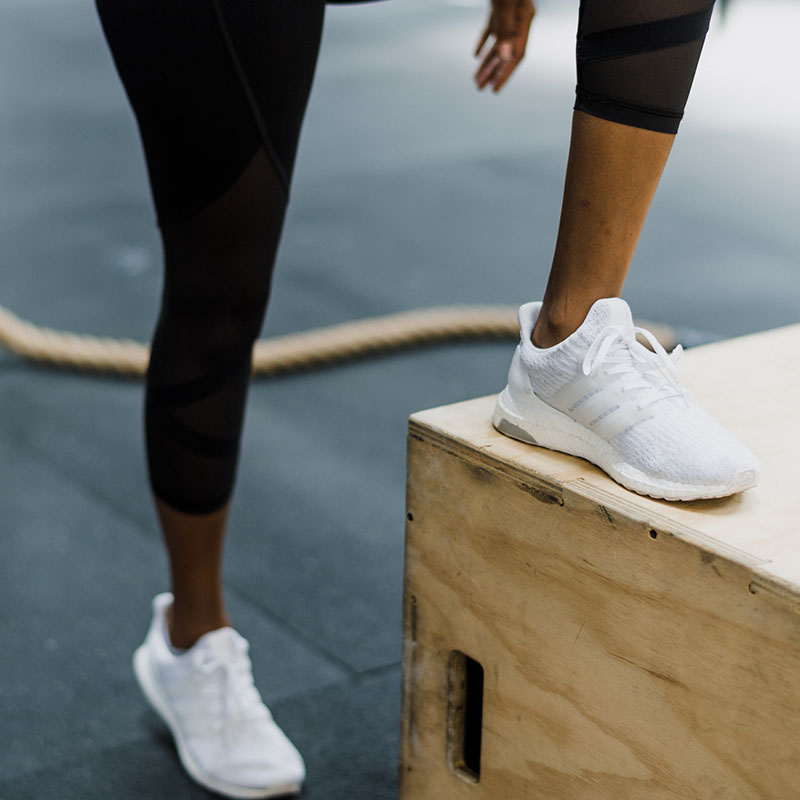 Mission & Values
About Us & What We Strive For
Our specialties include diabetic foot care, wound care, orthotics and podiatric surgery. We have offices located in Dover, Milford, and Middletown, Delaware.
Delaware Podiatric Medicine has a long standing tradition of providing the best patient care.  Our goal is to make every visit an enjoyable one. We care for you as if you were a member of our family.
Our doctors have specialized training in the field of podiatric medicine. These skills are used to provide a thorough clinical evaluation and treatment plan, no matter what the problem is. We strive to find the most appropriate conservative means of treatment possible. If surgical procedure is necessary, our patients can be assured they have the best doctors at their disposal.
Podiatrists are doctors trained to treat conditions of the lower leg, ankle and foot.  They are sometimes referred to as foot surgeons, foot doctors, or foot and ankle podiatrists. At Delaware Podiatric Medicine we focus on all aspects of foot and ankle care. Please bookmark this page for future reference.  Please contact us at 302-674-9255 to schedule an appointment or ask questions.
Testimonials
What People Are Saying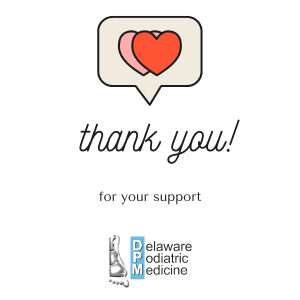 So I am so pleased with this place that I am writing a review while sitting in the patient room. I had the pleasure of working with Dr. Griesser and I highly recommend you request him if you're coming here. The staff assisted and greeted you with warm smiles and friendly service. Literally the best encounter I've had with a doctors office. Thank you Delaware Podiatric Medicine!
Had a wonderful first time visit for my daughter, who had a jammed up toenail. The scheduler was able to fit her in within 2 days, and the doctor was very warm and gentle with her. We were in and out of the office in about 30 min (for a new patient!). Thanks so much for the great care, I appreciated it.
– Jessica T
Dr. Hanlon is a very kind & caring physician. I am 81 & he treats me with consideration & respect. I just moved to Delaware & a Podiatrist was the doctor I needed. I am so glad I found him.
– Mary Ann S.
Dr. Hopkins is the best foot doctor I have ever met.  He's caring, friendly and very knowledgeable about his job. Did a surgery on my foot and my healing was right in line with the steps he took after my procedure. I would DEFINITELY recommend him to every one who has any problems with their feet he will definitely get them right for you.
– Savann D.
Get Started
Healthy Feet are Happy Feet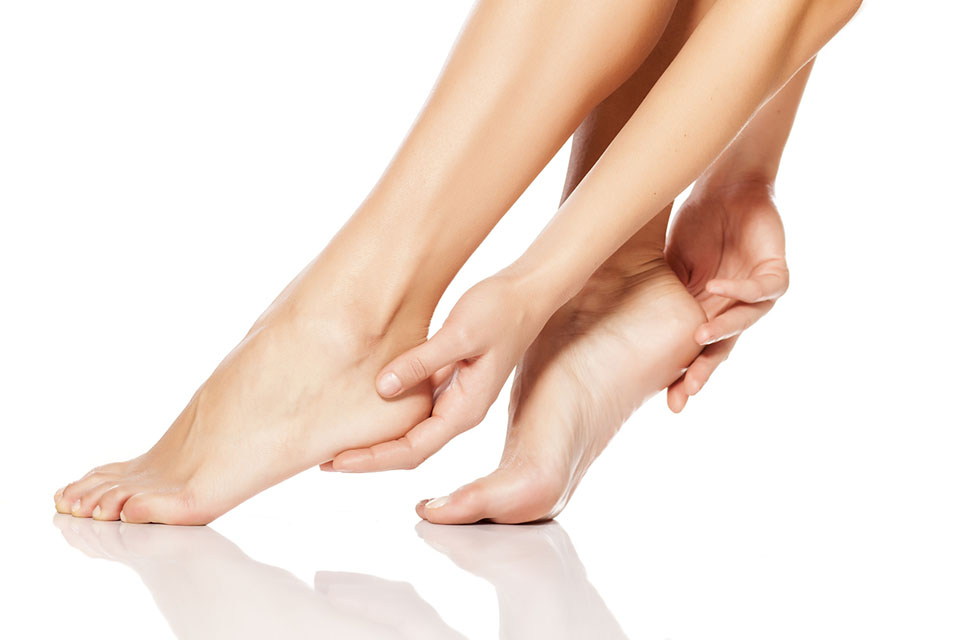 MIDDLETOWN LOCATION
216 W MAIN ST, MIDDLETOWN, DE 19709
dOVER LOCATION
22 OLD RUDNICK LN, DOVER, DE 19904
MLFORD LOCATION
18 S DUPONT BLVD, MILFORD, DE 19963