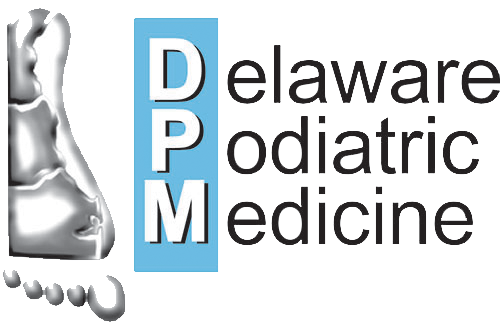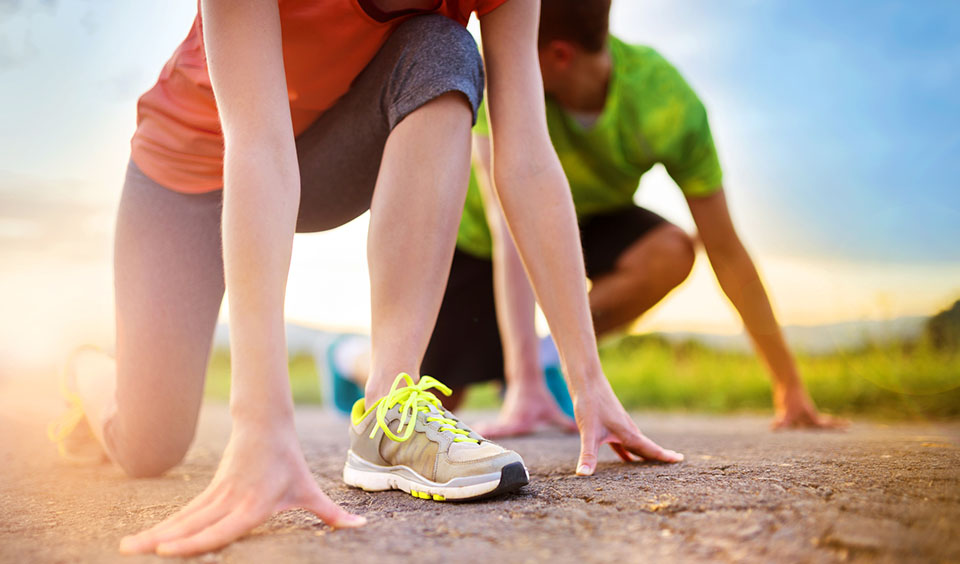 Michael Griesser, D.P.M.
Podiatrist
Dr. Michael Griesser was born and raised in the Philadelphia area. He is a graduate of Rollins College in Winter Park, Florida and Temple University School of Podiatric Medicine. He completed his podiatric medicine and surgery residency with a credential in reconstructive rearfoot and ankle surgery at Inspira Health Network in Vineland, New Jersey where he served as chief resident. This included extensive training in reconstructive surgery of the foot and ankle as well as lower extremity wound care and treatment of the diabetic foot. As part of his residency, Dr. Griesser completed training at the Rubin Institute for Advanced Orthopedics in Baltimore, Maryland with special emphasis placed on the treatment of pediatric lower extremity deformities.
Dr. Griesser is a member of the American College of Foot and Ankle Surgeons. Dr. Griesser is an attending physician at the Bayhealth Wound Care Centers. Dr. Griesser is on the active staff at Kent General Hospital and Milford Memorial Hospital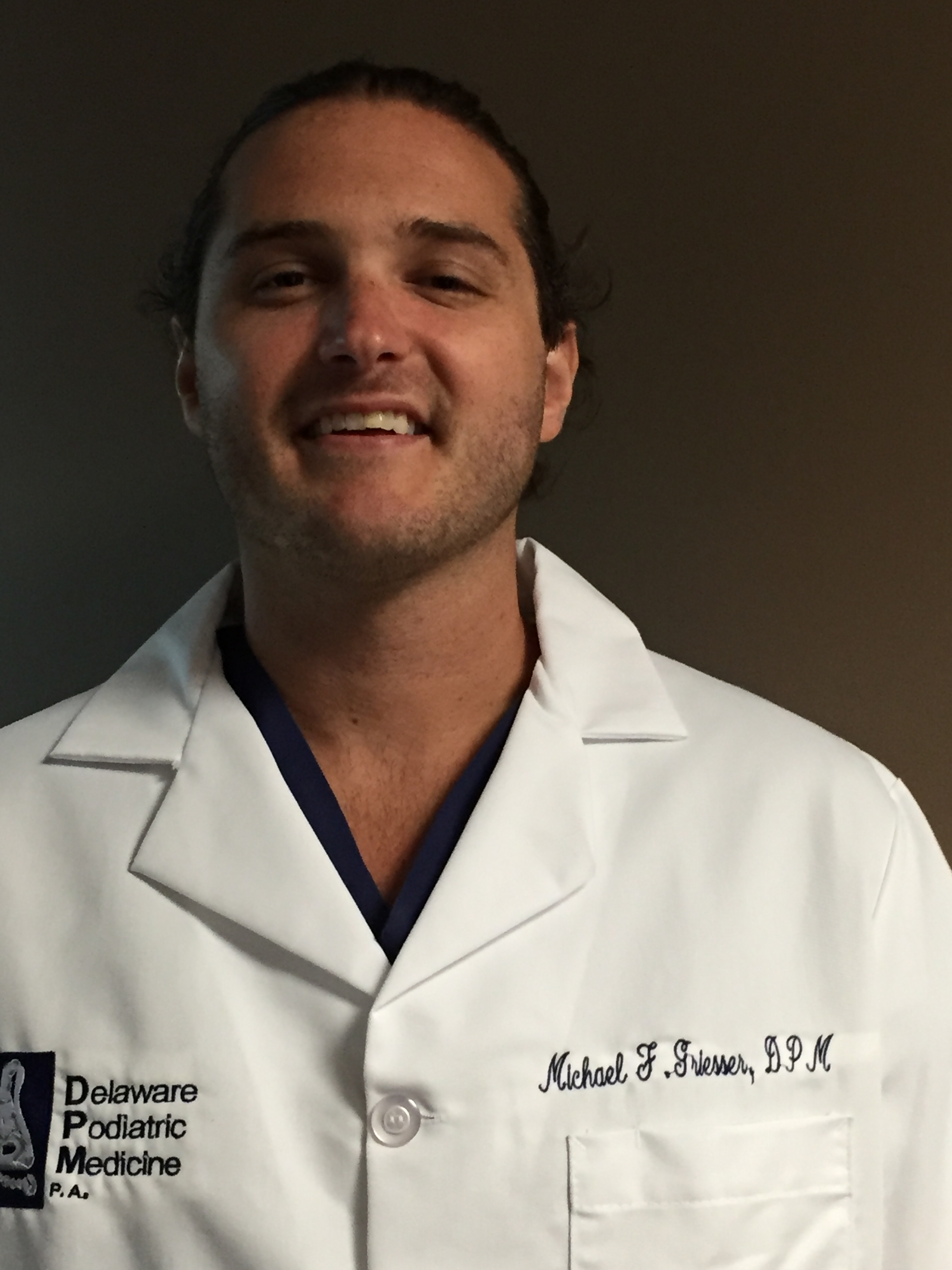 Contact Us at
302-674-9255 (WALK)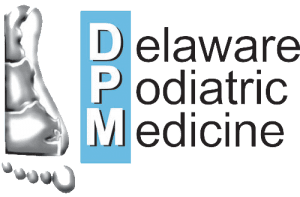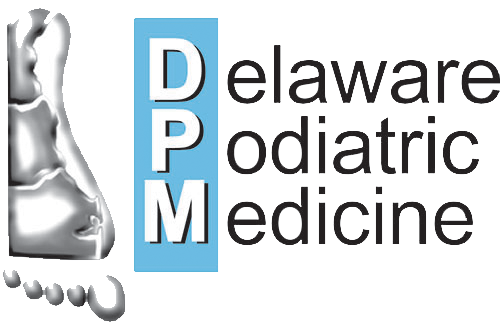 FAQ
Frequently Asked Questions
What's the safest way to to stretch my foot?
How do I keep my feet healthy with diabetes?
What is the safest way to use a knee walker or roll-about?
How do I care for my foot and ankle after surgery?
dOVER LOCATION
22 OLD RUDNICK LN, DOVER, DE 19904
SCHEDULE YOUR APPOINTMENT
302.674.9255 (WALK)
SAME DAY APPOINTMENTS AVAILABLE FOR PROBLEM APPOINTMENTS
MIDDLETOWN LOCATION
216 W MAIN ST, MIDDLETOWN, DE 19709
MLFORD LOCATION
18 S DUPONT BLVD, MILFORD, DE 19963