Delaware Podiatric Medicine Delaware's Premier Podiatry Practice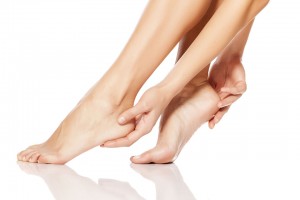 Welcome to Our Practice
During your visit of our site you will find a wealth of information about foot care, podiatry, and ankle ailments along with treatments offered. Below is an overview of our practice including our doctors, office hours, insurance, appointment procedures, maps, directions and contact information.
SAME DAY APPOINTMENTS ARE AVAILABLE
FOR URGENT PROBLEMS
302-674-9255 (WALK)
Delaware Podiatric Medicine, P.A. includes the following team of podiatrists who have been serving the community for over twenty years.
Our specialties include diabetic foot care, wound care, orthotics and podiatric surgery. We have offices located in Dover, Milford, and Middletown, Delaware.
Delaware Podiatric Medicine has a long standing tradition of providing the best patient care.  Our goal is to make every visit an enjoyable one. We care for you as if you were a member of our family.
Our doctors have specialized training in the field of podiatric medicine. These skills are used to provide a thorough clinical evaluation and treatment plan, no matter what the problem is. We strive to find the most appropriate conservative means of treatment possible. If surgical procedure is necessary, our patients can be assured they have the best doctors at their disposal.
Podiatrists are doctors trained to treat conditions of the lower leg, ankle and foot.  They are sometimes referred to as foot surgeons, foot doctors, or foot and ankle podiatrists. At Delaware Podiatric Medicine we focus on all aspects of foot and ankle care (see services). Please bookmark this page for future reference.  Please contact us schedule an appointment or ask questions.