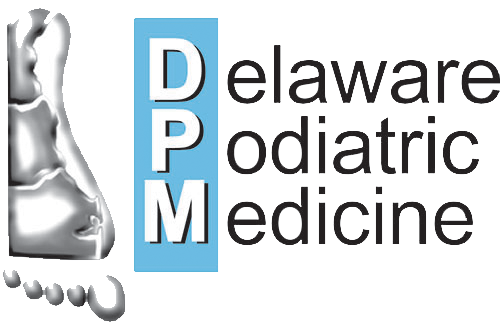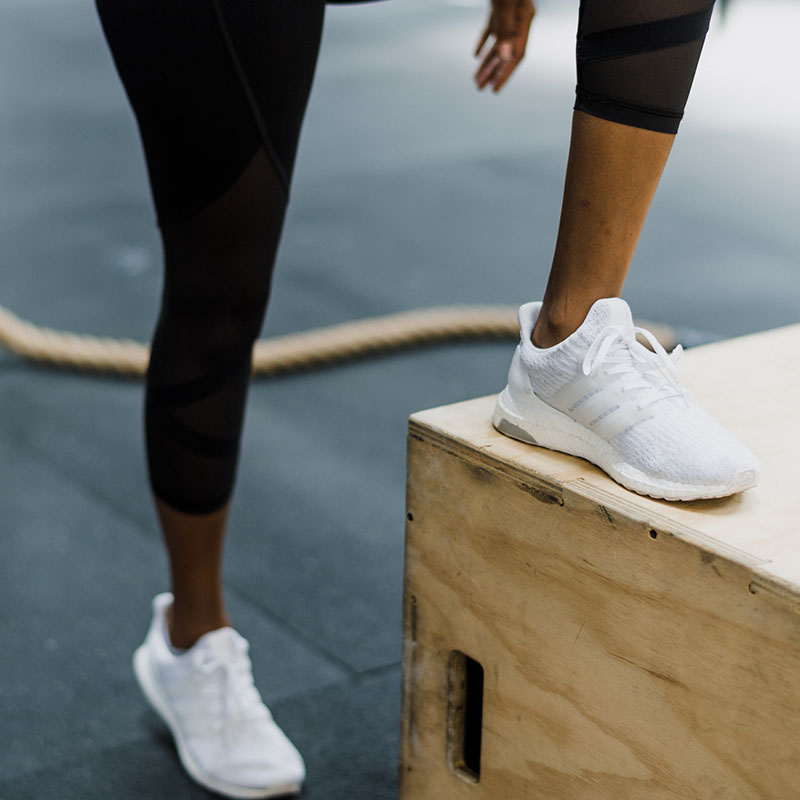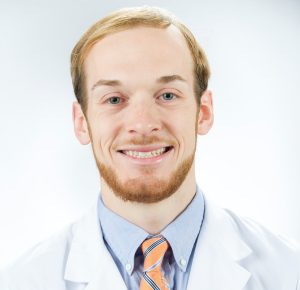 Dr. Boissonneault was born and raised in Bowie, Maryland. He attended DeMatha Catholic High School and Washington College, earning a Bachelor of Science in Biology. While at these institutions, he was elected as captain of the varsity rowing team for multiple years.
He graduated from William M. Scholl College of Podiatric Medicine in North Chicago, Illinois. While at Scholl, he held executive board positions with numerous organizations. He served as chief resident at Christiana Care Health Services for podiatric surgical residency. While at Christiana Care, he helped further podiatric medicine through research. He has extensive training in foot and ankle surgery, wound care, and sports medicine. He is board qualified by the American Board of Foot and Ankle Surgery and is the President-Elect of the Delaware Podiatric Medical Association.
Dr. Boissonneault enjoys spending time with his family, paddle boarding, wakeboarding, and running.  He looks forward to meeting you and getting you "back on your feet".
FAQ
Frequently Asked Questions
What's the safest way to to stretch my foot?
How do I keep my feet healthy with diabetes?
What is the safest way to use a knee walker or roll-about?
How do I care for my foot and ankle after surgery?
dOVER LOCATION
22 OLD RUDNICK LN, DOVER, DE 19904
SCHEDULE YOUR APPOINTMENT
302.674.9255 (WALK)
SAME DAY APPOINTMENTS AVAILABLE FOR PROBLEM APPOINTMENTS
MIDDLETOWN LOCATION
216 W MAIN ST, MIDDLETOWN, DE 19709
MLFORD LOCATION
18 S DUPONT BLVD, MILFORD, DE 19963